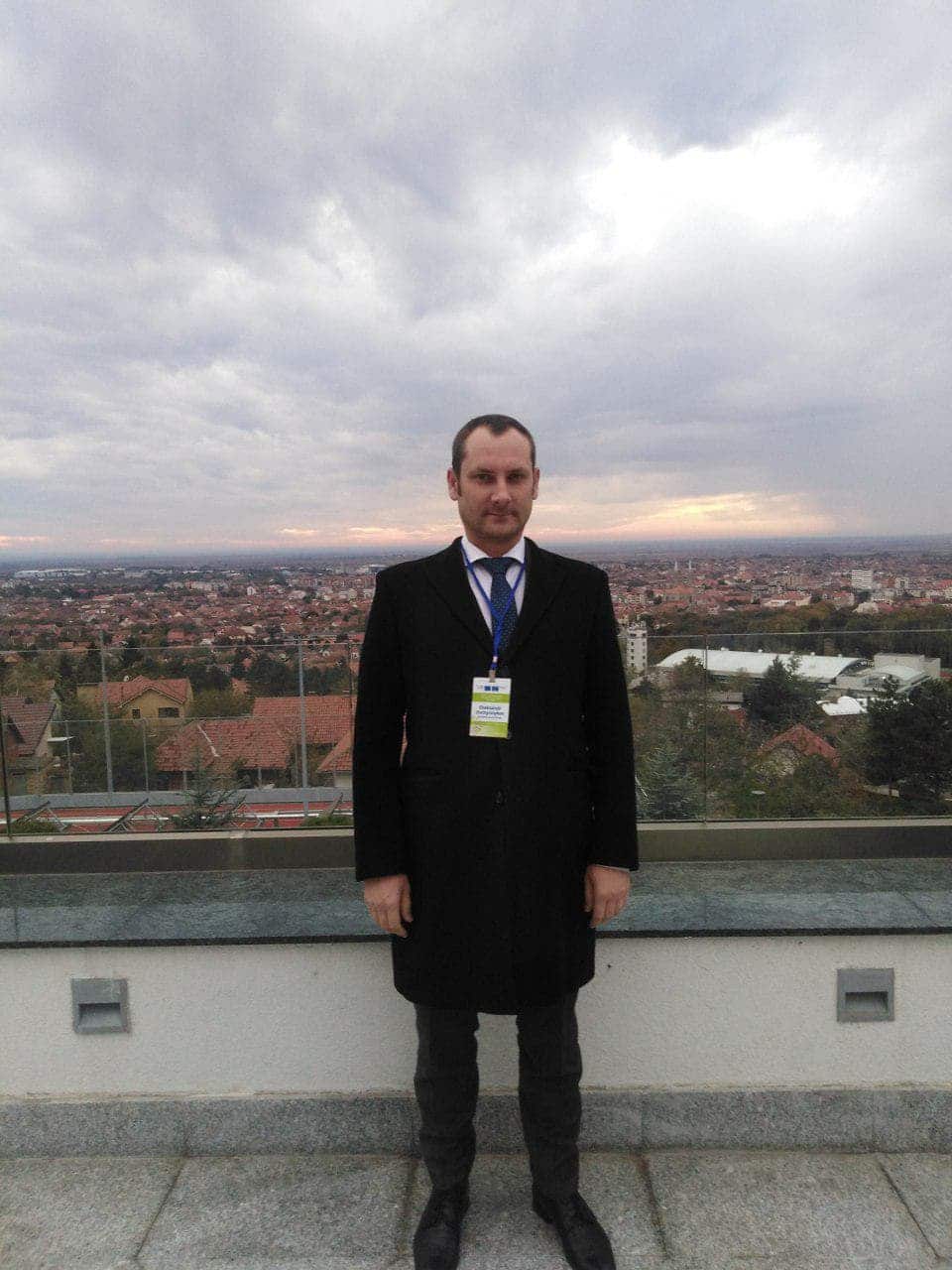 On 3 November 2019, Oleksandr Ovchynnykov participated at the Execution Weekend School in Vrsac (Serbia).
This educational event was organised by the Council of Europe (Department for the Execution of judgments of the European Court of Human Rights) and the Faculty of Law of the Belgrade University.
Oleksandr Ovchynnykov conducted a workshop on how to draft a good action plan or action report (documents which are submitted by the States to the Committee of Ministers of the Council of Europe in the framework of the execution process).
Additional information about the above-mentioned event is available on the website of the Council of Europe: https://www.coe.int/en/web/execution/-/first-execution-weekend-school-in-serbia