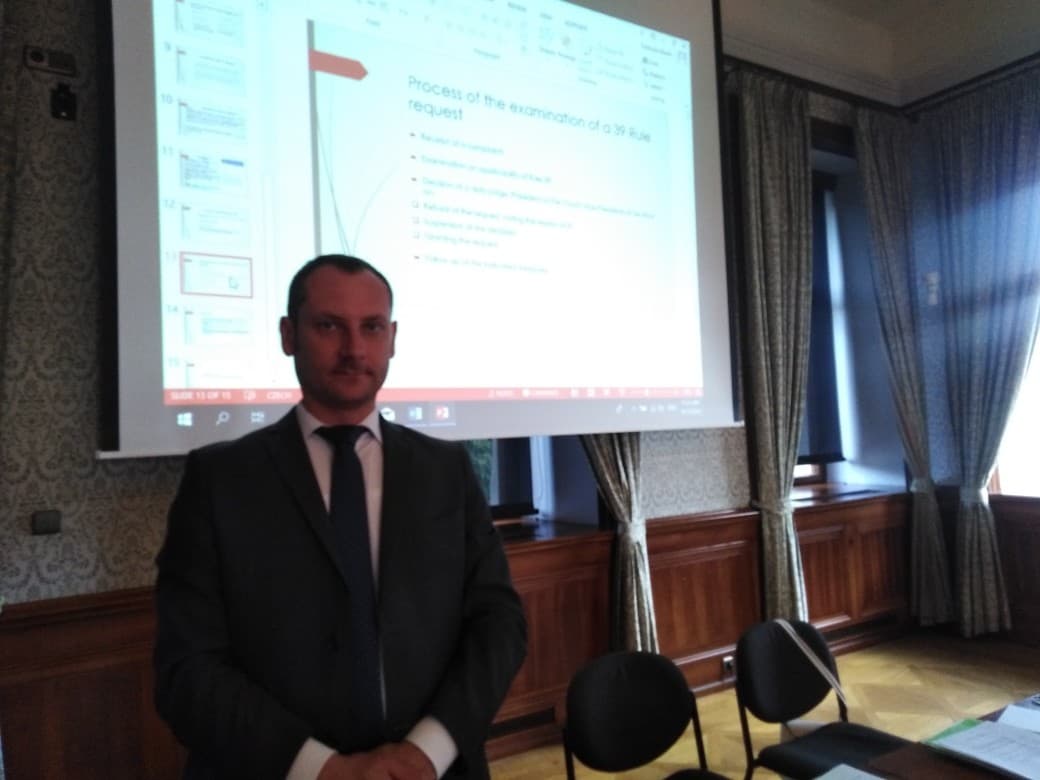 On 17 September 2019 Oleksandr Ovchynnykov participated at a training for Turkish lawyers in Prague (Czech Republic).
The training was organised by the CEELI Institute of Prague whose mission is to promote the Rule of Law.
Oleksandr Ovchynnykov made a presentation about the urgent measures before the ECHR on the basis of Rule 39 of the Rules of Court and the requests for a priority treatment of case on the basis of Rule 41 of the said Rules.