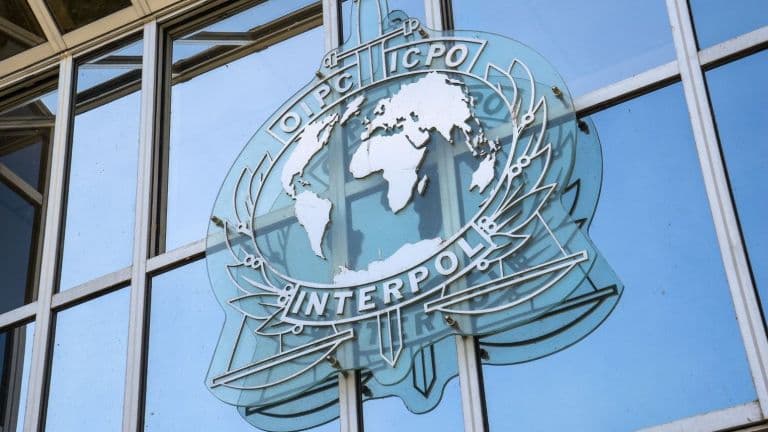 Oleksandr Ovchynnykov lodged a request with the Commission for the Control of INTERPOL's Files to delete the diffusion circulated by the authorities of an Eastern European country.
Following the examination of the above request, the relevant INTERPOL services agreed to delete the information about the diffusion from their information system.
As a result, the person concerned is no longer wanted at the international level through the INTERPOL channels.
Oleksandr Ovchynnykov represents regularly clients in similar proceedings before INTERPOL (red notices, diffusions, etc.).