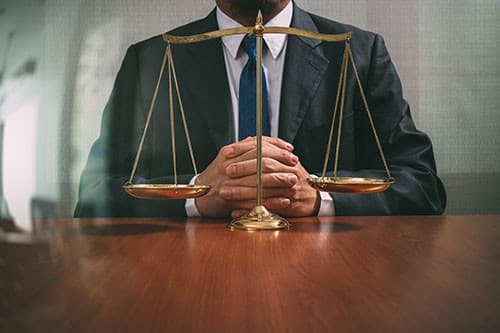 On 3 July 2018 the European Court of Human Rights delivered a judgment in the case of Volokitin and Others v. Russia (application no. 74087/10 and 13 Others), in which it held that there had been a violation of Article 1 of Protocol No. 1 to the Convention in respect of all the applicants on account of the failure by the Russian authorities to redeem Soviet-era premium bonds.
Oleksandr Ovchynnykov acted in the proceedings before the ECHR as a representative of one of the applicants who claimed the most important just satisfaction (1 million Soviet Rubles, or 8,061,316 Euros).
The ECHR fully granted the applicant's claim relating to the violation of his right under the Convention.
Moreover, the ECHR ruled that the Russian authorities shall take all the necessary measures with a view to executing the present judgment.
Oleksandr Ovchynnykov represents clients before the ECHR on a regular basis.