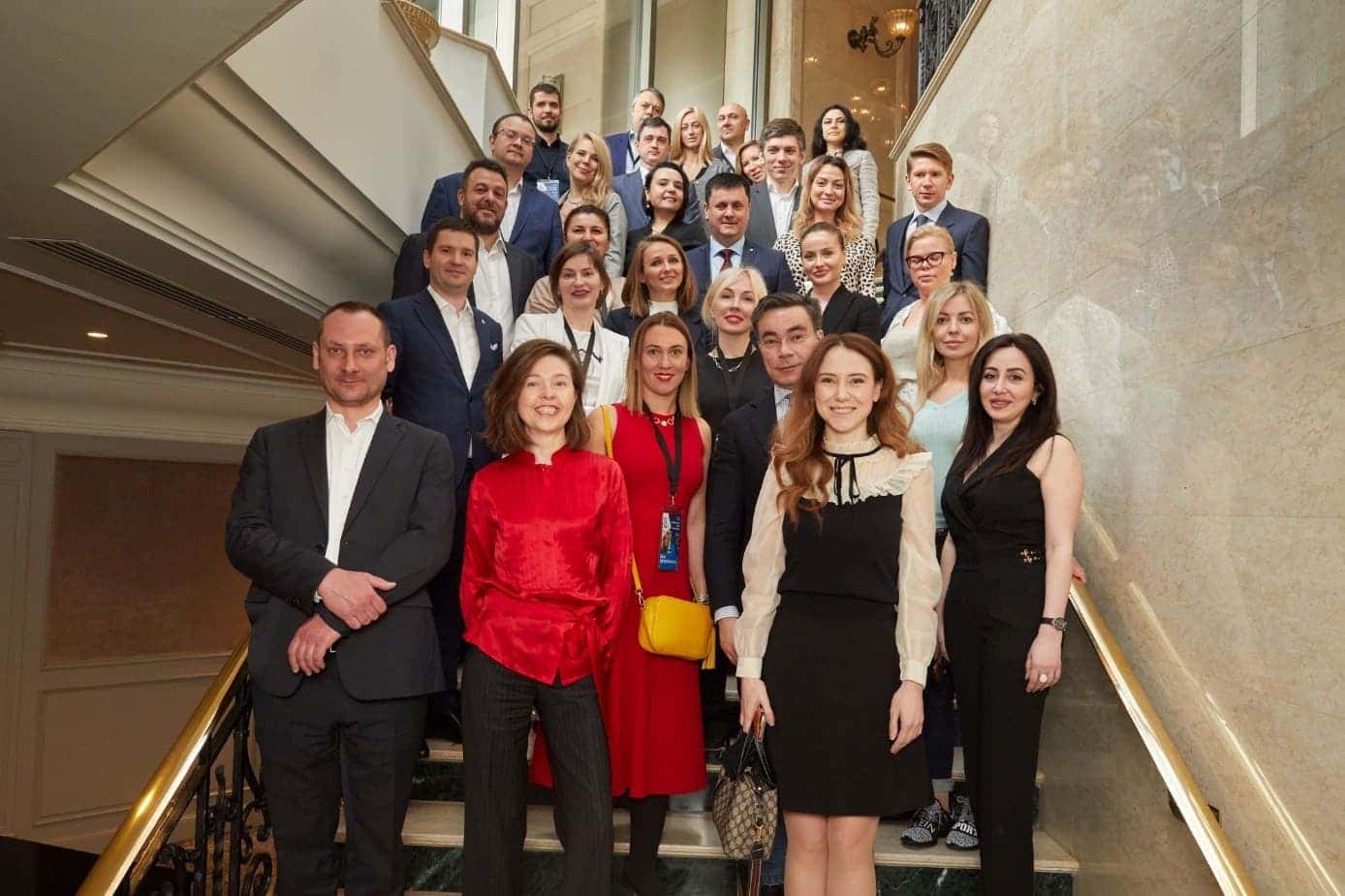 On 12-14 April 2021, Oleksandr Ovchynnykov participated in the international legal conference in Istanbul (Turkey).
This conference was organised by CECJ (European Centre for Legal Cooperation), a Strasbourg-based company whose purpose is the promotion of exchanges and the diffusion of legal knowledge at the international level.
Oleksandr Ovchynnykov spoke on procedure of lodging of applications before the European Court of Human Rights.
He also attended several training sessions on the INTERPOL, the extradition and several other topics which had been provided by the internationally recognised experts.