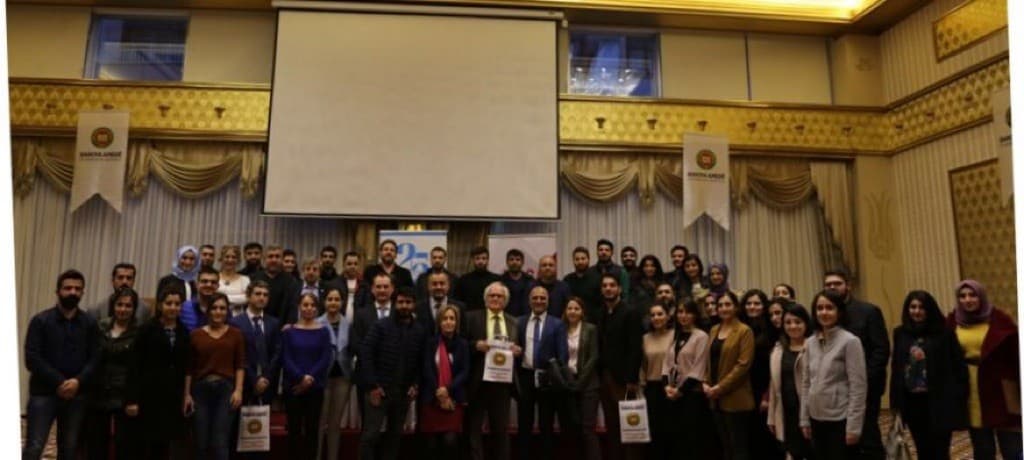 On 15 December 2018 Oleksandr Ovchynnykov participated in the conference on the European Convention on Human Rights in Diyarbakir (Turkey).
This conference was organised by the German foundation «Friedrich-Naumann», the Turkish association «Media and Law Studies Association» and the Diyarbakir Bar Association.
Oleksandr Ovchynnykov spoke on the execution of judgments of the European Court of Human Rights.