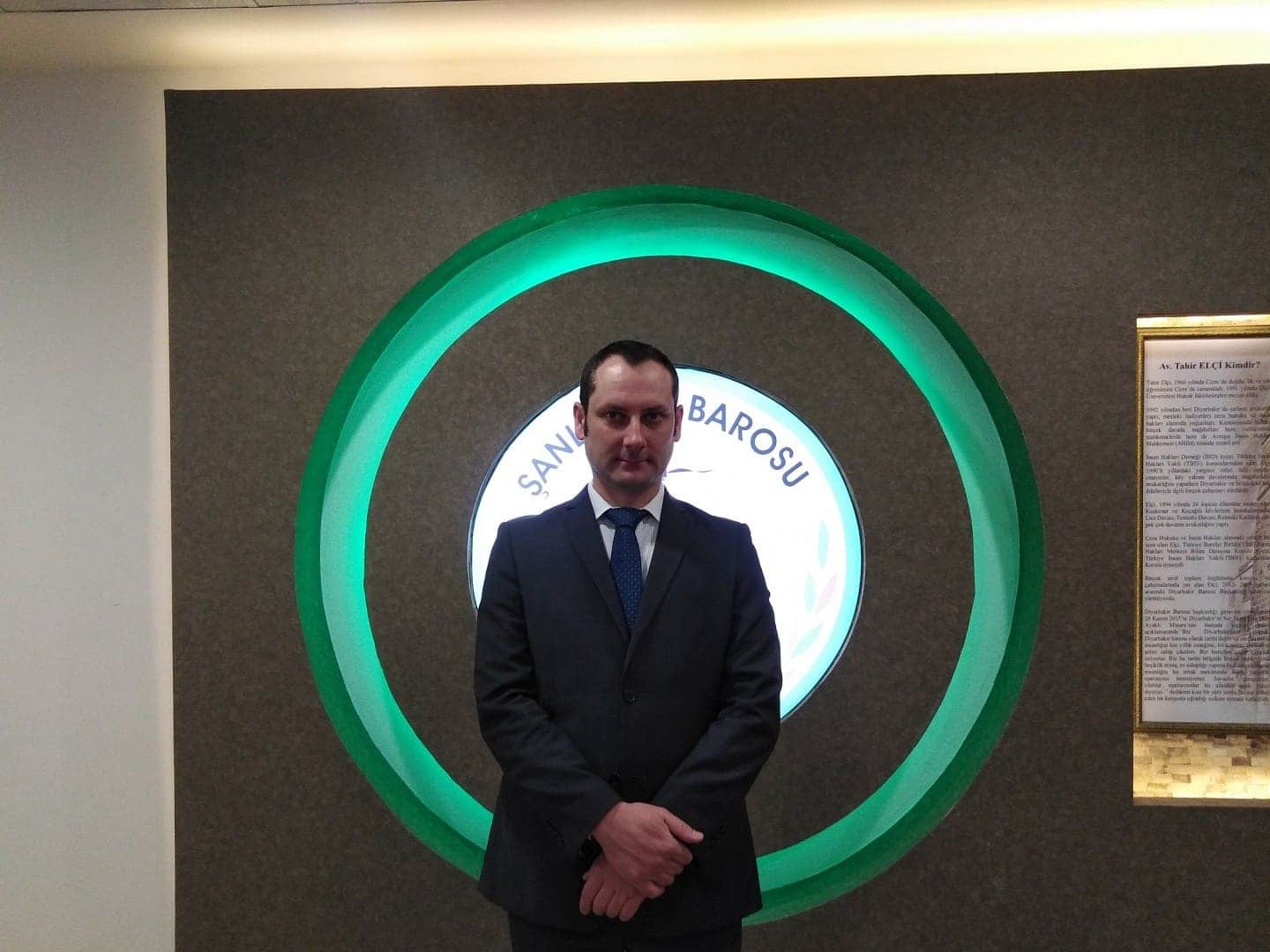 On 15 February 2020 Oleksandr Ovchynnykov participated in the conference on the European Convention on Human Rights in Sanliurfa (Turkey).
This conference was organised by the Turkish association «Media and Law Studies Association» and the Sanliurfa Bar Association.
Oleksandr Ovchynnykov spoke on the execution of judgments of the European Court of Human Rights.